Celebrate Your Workplace Culture
During the month of October celebrate individual and team successes. Looking for ideas to celebrate? We've got you covered!
We are calling on all employees and business leaders to join our community of people and organizations committed to a better workplace. Sign the Better Workplace Pledge to take action in your workplace today!
Canada's Healthy Workplace Month Great Employers Award celebrates organizations large and small that are committed to providing a healthy and safe workplaces for their employees. Apply online for our 2023 awards beginning August 2023.
Committed to People, Committed to your Health.
Welcome to Canada's Healthy Workplace Month
This year, we are also providing more challenges to make it fun! Are you up for the healthy workplace challenge!?
Canada's Healthy Workplace Month presented by Excellence Canada is a year-round resource that encourages employers to promote healthy workplace practices throughout the year, and celebrate success every October.
Together, we have made great strides. Since the first campaign in 2001,we now have many organizations from coast to coast participating in the activities of the Month, as well as using the www.healthyworkplacemonth.ca website as a year-round resource for long-term wellness strategies.
Stay Connected and Join the Community
Become a healthy(ier) workplace
A healthy workplace is one in which the organization cares about the physical and psychological health and safety of its employees and establishes systems and programs to achieve and maintain exemplary health. A comprehensive healthy workplace consists of 4 elements.

Corporate Social Responsibility
Mental Health and Workplace Culture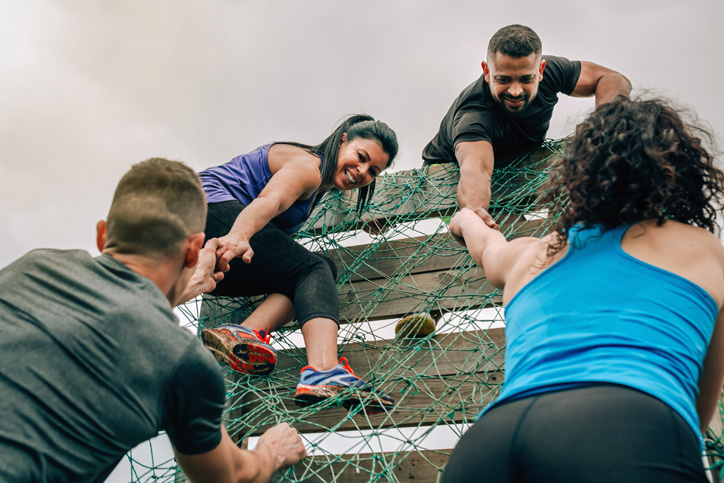 Take the Healthy Workplace Challenge
We invite you and your organization to get involved in Canada's Healthy Workplace Month! To encourage participation and make it fun we have created weekly challenges during the month of October. Together, we can make a difference!
Goal of the Challenge
The goal is simple. We want to encourage everyone to do at least ONE thing to make their workplace healthier and safer.
Each week has a specific theme and suggested activities that are fun and easy to implement and can be customized to fit your organization and kickstart a healthy workplace campaign. Adapt the activities or introduce other ideas to suit your unique needs and corporate environment!
Enjoy the Month! It's a great way to increase awareness about valuing the health and well-being of your most important resource – people. Or building on the good work already under way!
Empowered by Stories
Showcase of outstanding initiatives being taken by other small, medium and large organizations across Canada.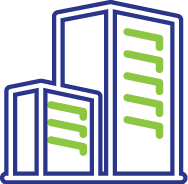 Participating organizations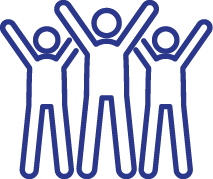 Participants involved in activities
Thank you to our Sponsors for helping to make Canada's Healthy Workplace Month possible.
Are You an Exceptional  Workplace?
Be recognized as a great employer for your demonstrated commitment to a healthy workplace. Applications for Canada's Healthy Workplace Month Great Employer are now being accepted.