Committed to People, Committed to your Health.
Welcome to Canada's Healthy Workplace Month
Canada's Healthy Workplace Month presented by Canada Life and managed by Excellence Canada is a year-round resource that encourages employers to promote healthy workplace practices throughout the year, and celebrate success every October.
Subscribe and Stay in the Loop
Become a healthy(ier) workplace
A healthy workplace is one in which the organization cares about the physical and psychological health and safety of its employees and establishes systems and programs to achieve and maintain exemplary health. A comprehensive healthy workplace consists of 4 elements.

Corporate Social Responsibility
Mental Health and Workplace Culture
Empowered by Stories
Showcase of outstanding initiatives being taken by other small, medium and large organizations across Canada.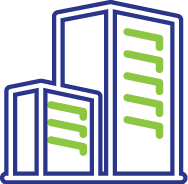 Participating organizations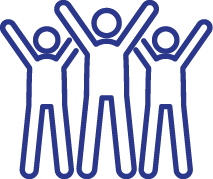 Participants involved in activities
Thank you to our Sponsors for helping to make Canada's Healthy Workplace Month possible.
Are You an Exceptional  Workplace?
Be recognized as a great employer for your demonstrated commitment to a healthy workplace. Applications for Canada's Healthy Workplace Month Great Employer are now being accepted.